Wednesday, March 12, 2014
Newcastle United manager, Alan Pardew banned for a record 7 games for headbutt
Posted by

wasaafrica
at 3:05 AM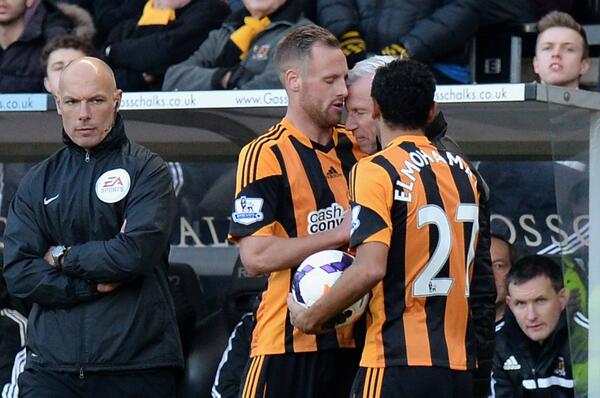 Newcastle United boss, Alan Pardew banned for a record breaking seven games for headbutting Hull City midfielder, David Meyler, the Football Association also handed him a $111,300 fine. Pardew clashed with the Rebuplic of Ireland midfiedlder in the 72nd muniutes of his sides 4-1 vicotry on March 1st.
For the first three matches of the ban, the 52-year-old manager will not attend any of Newcastle's games, the remaining four matches will be served as a touchline ban.
"Newcastle United manager Alan Pardew will serve a seven-match suspension with immediate effect, subject to any appeal, after he admitted an FA misconduct charge," read a statement on the FA website.
"An Independent Regulatory Commission today (Tuesday 11 March 2014) ruled the first three matches imposed are a stadium ban with the remaining four a touchline ban.
"

Pardew was also fined and warned as to his future conduct".
The inciddent occurred during Newcastle's 4-1 win over Hull in the Premier League on 1 March, Pardew was sent to the stands after moving his head toward Meyler during the touchline confrontation in the second half of the game.
Pardew tendered his apologies in a live TV interview broadcast shortly after the final whistle, and he described his actions as " a heat-of-the-moment thing" However, the club also punished the manager with a $185, 500 fine.
Pardew will not be attending Newcastle's game against Fulham, Crystal Palace, and Everton, while the touchline ban included fixtures against Southampton, Manchester United, Stoke City and Swansea City.