Thursday, February 20, 2014
FIFA Sanctions Zambian FA and Zambian for breaching transfer regulations
Posted by

wasaafrica
at 9:49 PM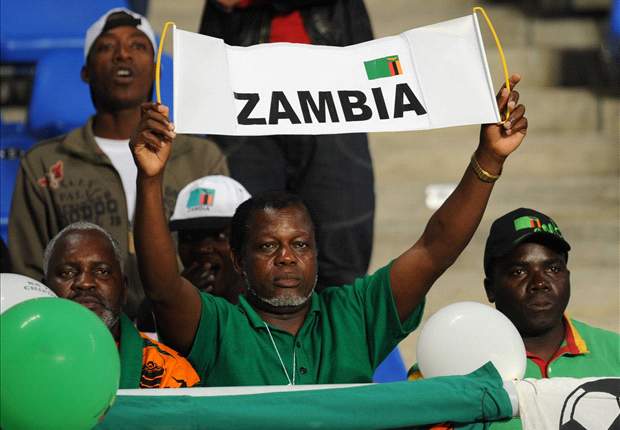 FIFA's Disciplinary Committee has sanctioned the Football Association of of Zambia (FAZ) as well as Zambian clubs Zanaco FC, Power Dynamos FC and National Assembly FC for breaches relating to the international transfer of players.
FIFIA fined FAZ $56,000 for transferring eight players including three professionals and five amateurs without
without an International Transfer Certificate (ITC) and outside registration periods
.
Three other Zambian clubs were also fined for the breach.
Zanaco FC were fined $22,500 for transferring a professional player, while while Power Dynamos and National Assembly both received a $25,000 fine for deals involving amateurs, and for failing to cooperate with a Fifa enquiry.
Fifa toughened its international transfer information rules in October 2010.