Friday, March 1, 2013
Man City youth player Meppen-Walter jailed for 16 months.
Posted by

wasaafrica
at 6:34 AM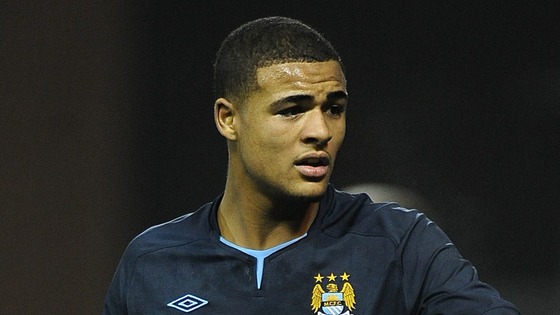 Manchester City youth player Courtney Meppen-Walter was jailed for 16 months on Thursday for causing the death of a brother and sister while speeding in his Mercedes in central Manchester.
Judge Martin Steiger QC sentenced Walter to two 16-month terms, which will run concurrently, and he was also banned from driving for three years.
Courtney Meppen-Walter was driving at nearly double the speed limit of 30 miles per hour when he hit a car carrying the deceased victims Kulwant Singh, 32, and his 37-year-old sister, Ravel Kaur.
The 18 year old City Youth player broke down in tears in court as sentence was passed and Gwyn Lewis, defending, said the England youth international was "truly sorry" for what he had done.
"He was only just 18. He became involved in a matter that only took a few seconds that will remain with him for the rest of his life." Lewis said
Meppen-Walter appeared for City twice as substitutes for Champions League matches, he was billed to make his debut for the senior team.