Sunday, March 23, 2014
Toure, Eto'o and Adebayor among Premier league top scorers so far in the season.
Posted by

wasaafrica
at 4:11 AM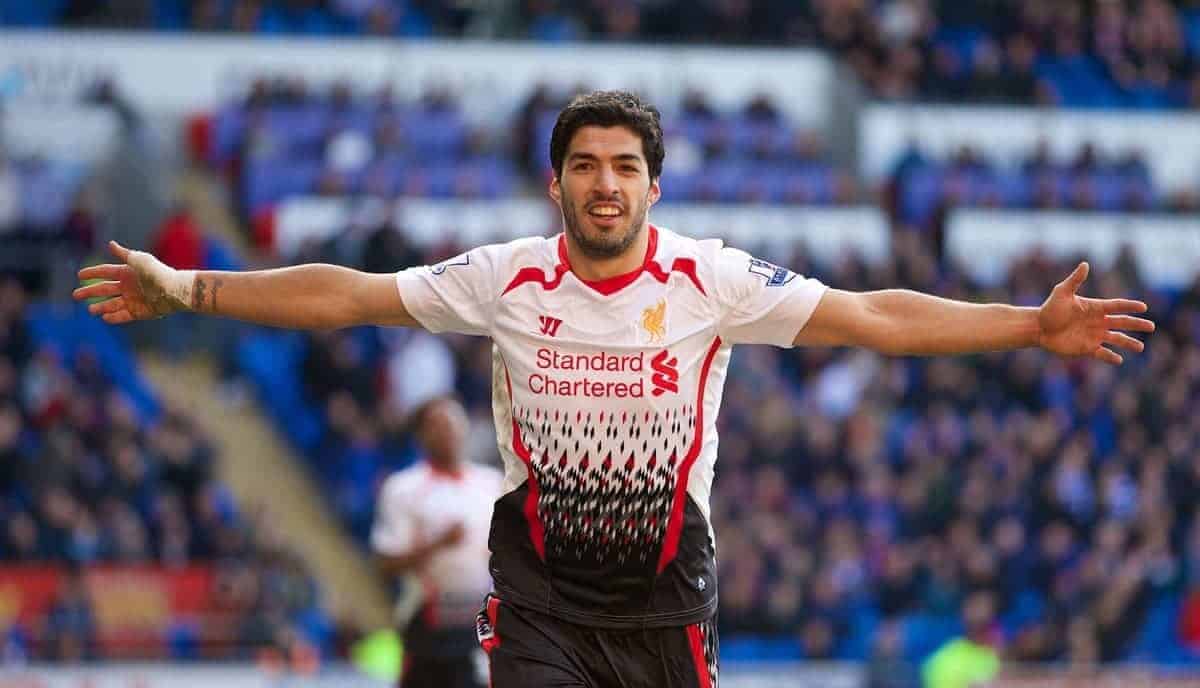 Both Ivorian international Yaya Toure and Cameroonian striker Samuel Eto'o have continued to impress the world with their talent and goal scoring abilities all season long. Toure's hat-trick in Manchester City's 5-0 win against Fulham did not only take the English side to the thrid position in the Premier League, it also took his season's tally to 20 goals. Eto'o scored the opening goal for Chelsea FC in their historical 6-0 win over Arsenal bringing his season tally to 9
Here is the list of Top scorers in the Premier League.
1. Luis Suarez (Liverpoop)-28 goals
2. Daniel Sturridge (Liverpool)-19 goals
3. Yaya Toure (Manchester City)-16 goals
4. Sergio Aguero (Manchester City)-15 goals
5. Eden Hazard (Chelsea FC)-14 goals
6. Loic Remy (Newcastle United)-13 goals
7. Wayne Rooney (Manchester United)-13 goals
8. Olivier Giroud (Arsenal) and Jay Rodriquez (Southampton)-12 goals
9. Robin Van Persie ( Mancheser United) and Romely Lukaku (Everton)- 11 goals
10.Wilfiend Bony (Swansea City) and Steven Gerrad (Liverpool)-10 goals
11. Rickie Lambert (Southampton), Danny Welbek (Manchester United), Christian Benteke (Aston Vila), Alvero Negredo (Manchester City) and Samuel Eto'o (Chelsea)-09 goals
12. 0scar (Chelsea), and Aaron Ramsey (Arsenal)-8 goals
13. Edin Dzeko (Manchester City) and Emmanuel Adebayor (Spurs)-8 goals