Monday, February 11, 2013
Everton fan banned from attending games and fined over racist abuse.
Posted by

wasaafrica
at 8:52 PM
Everton fan William Blything has been fined and banned from all football stadiums after he was found guilty of racist abuse. Blything subjected Everton striker Victor Anichebe
to harsh verbal abuse during the 1-1 draw with QPR at Loftus Road in October last year. The 41-year-old merchant seaman was caught calling Anichebe a 'f****** black monkey' and he was also found guilty for calling QPR midfielder Park Ji Sung a 'ch***'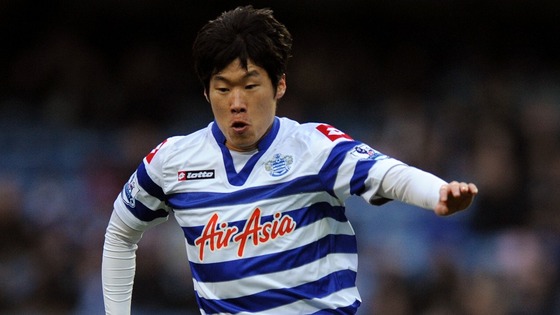 Blything was arrested after fellow Everton fan fan Neil Jordan complained about his misconduct, Jordan also testified at the hearing at West London Magistrates Court.
Mr Jordan told the court: "I was appalled because it wasn't just an isolated incident, there was some intent targeted at that player because of the colour of his skin."
Blything was last month found guilty of causing racially aggravated intentional harassment, alarm and distress, and he has been fined £2,500 and issued with a three-year banning order preventing him from entering any football stadium.